The Female Basics STD Test is a medical test specially designed for sampling at home. When taking the sample, you take a swab from your vaginal mucosa with the enclosed test stick. This is similar to inserting a tampon. Your sample will be analyzed by an accredited Swiss laboratory, SYNLAB.
After you have taken your sample, you send it to our laboratory partner. To do this, pack the test tube in the enclosed return box and drop it in a Swiss Post letterbox. You will receive your results online 1-2 working days later.
Why women should regularly do a Chlamydia & Gonorrhea test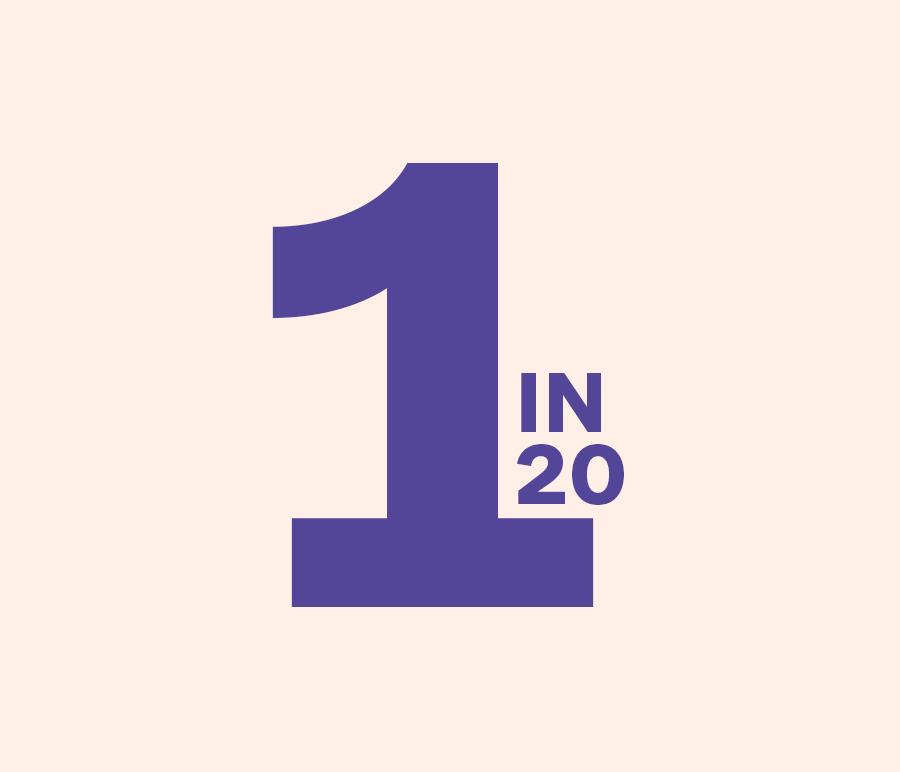 According to a study by the American CDC, 1 in 20 women has chlamydia - often unknowingly.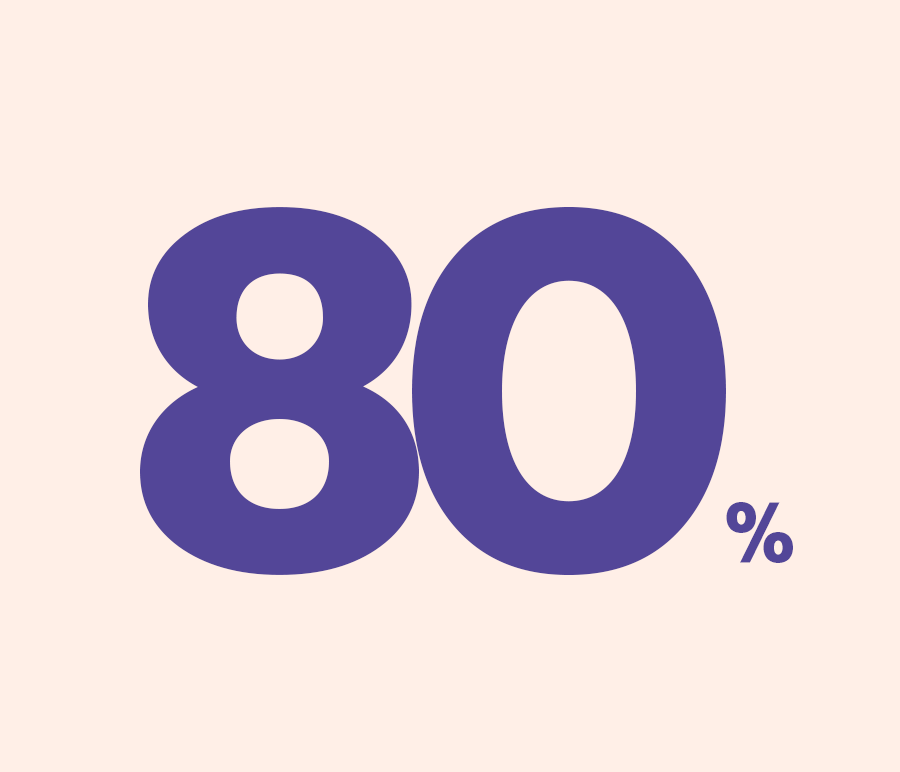 Up to 80% of cases are asymptomatic
In a large number of cases, especially chlamydia does not cause any symptoms. The only way to clarify is a test.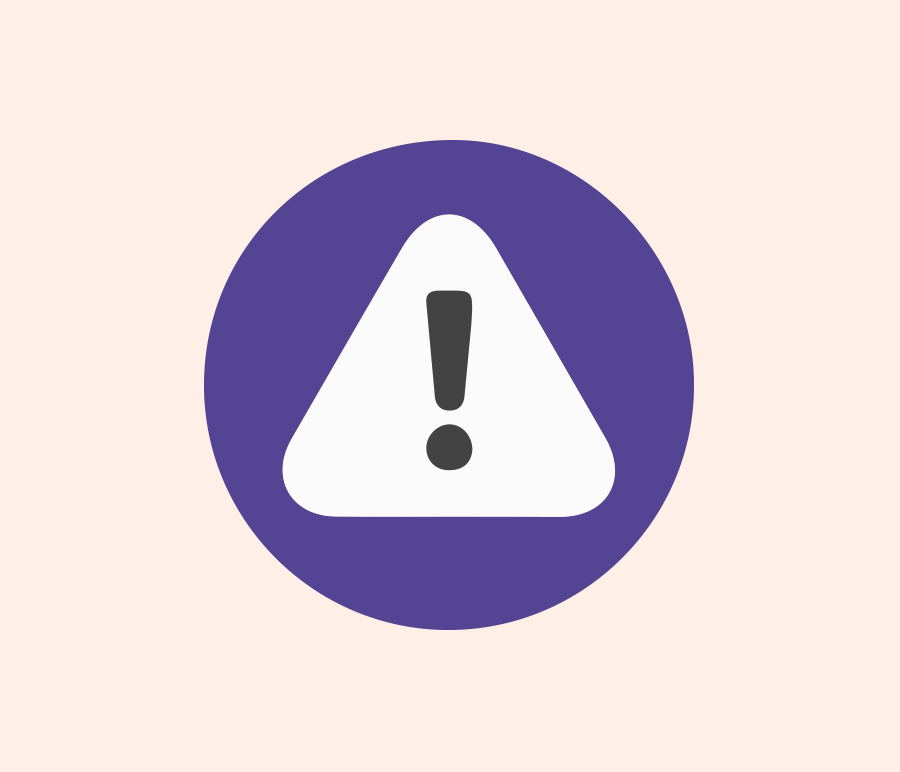 An untreated infection can lead to infertility
Chlamydia or gonorrhea infection that is not recognized and treated due to lack of symptoms can damage the ovaries and fallopian tubes and thus lead to infertility.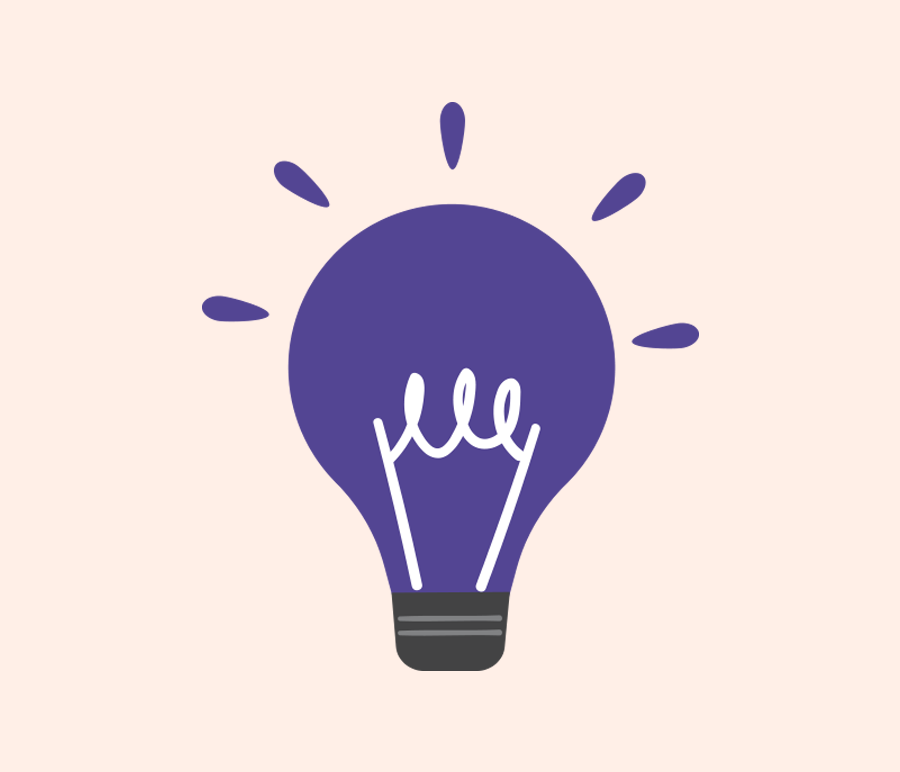 If diagnosed in time, chlamydia & gonorrhea can be easily treated with antibiotics
With regular testing after sexual contact, you can easily avoid serious consequences such as infertility.
How Chlamydia causes infertility

In Switzerland, 3-10% of the sexually active population is affected by chlamydia - among young sexually active persons even up to 13%. This number has remained constant over the last few years. 70% of the affected persons are women.
The common thing about a chlamydia infection is that for a long time there are no symptoms at all, but the infection can be passed on unsuspectingly during the next sexual contact. Particularly problematic for women is that the infection can ascend to the fallopian tubes or ovaries, where a permanent inflammatory reaction can alter the tissue, cause it to stick together and ultimately make it infertile - completely without symptoms.
Dr. Robert Döring, Chief Medical Officer @ Health Yourself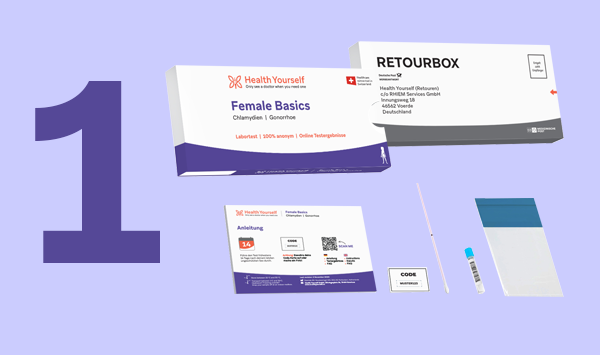 Get your test kit ready in the bathroom & pants down
Your test kit contains everything you need for sample collection.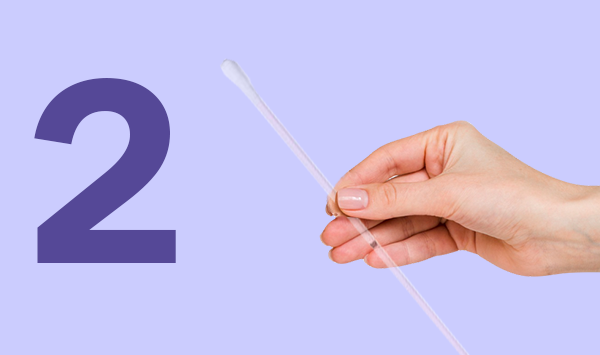 Do a vaginal swab with the test stick
Sounds more complicated than it is - you simply insert the test stick like a tampon.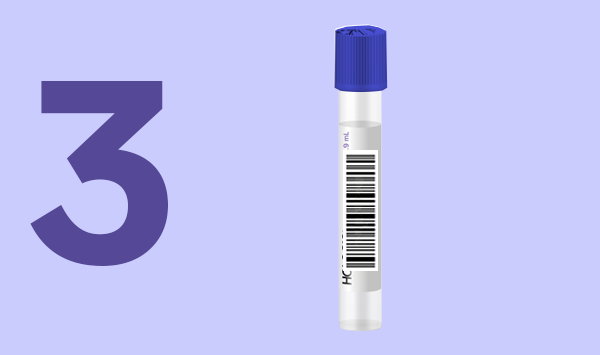 Seal test stick in test tubes
Open the lid, insert the test stick, close the lid, and you're done.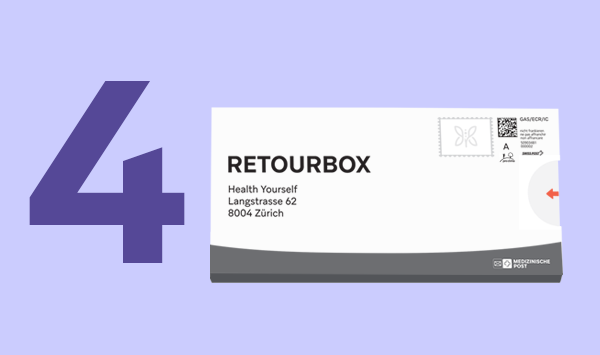 Pack sample tubes in return box & off to the post office
Drop the enclosed prepaid return box in a mailbox to send your sample to the lab.
Just pick the relevant tests & feel safe
What if I test positive for Chlamydia or Gonorrhea?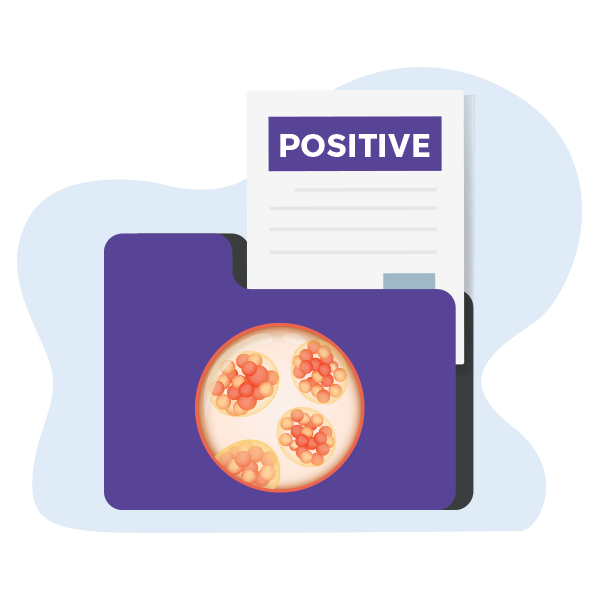 As part of your results, you will receive an official laboratory report from our accredited laboratory partner. Accordingly, laboratory reports are recognized by physicians in Switzerland and can serve as a basis for treatment.
Treatment usually consists of 1-2 weeks of antibiotic therapy. After that, retesting is recommended to make sure that the infection has been treated successfully. It is important and necessary that appropriate sexual partners are tested and treated as well!
More about Chlamydia & Gonorrhea
Do you have further questions? Our Chief Medical Officer will be happy to answer any further questions you may have about the test. Just leave us your contact details and message. You will usually receive an answer within 24 hours.