Being tired seems to be your default mode these days? Then this test is your first step to get your energy back! With it, we check for 7 common causes for persistent tiredness. Also, a Swiss doctor will review your results and provide individual recommendations on what you need to do to get your energy back.
The Fatigue Check is a medical test specifically designed for home use and your sample will be evaluated by Synlab, a leading Swiss lab.
After taking your sample, you return it to our lab partner, Synlab, by dropping off the included Retourbox in any Swiss Post mailbox before it is emptied that day. You will receive your results and your individual recommendations from a Swiss doctor 2-3 days later online.
What you get with the Fatigue Check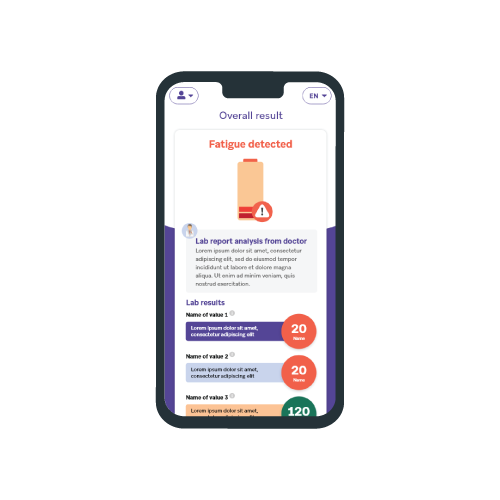 Test for 7 possible causes of persistent tiredness
There are many different possible reasons why you are always tired. With the Fatigue Check, we analyse 7 common causes ranging from vitamin deficiency, to thyroid issues and cortisol levels.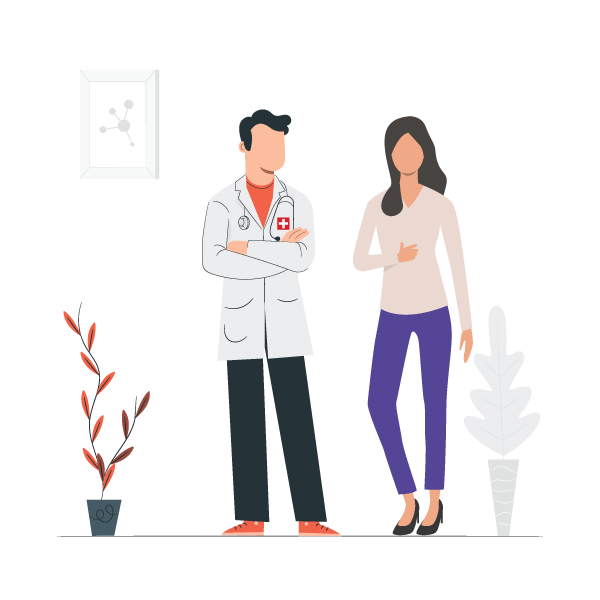 Individual recommendations from a Swiss doctor
A Swiss doctor will review your lab results and provide an individual assessment and recommendations on what to do to get your energy back. The doctor´s report is provided online together with your lab results.
if you order before 5:30pm, your test will arrive the next working day
if you order after 5:30pm it arrives on the 2nd working day
all tests arrive with Swiss Post
Activate test and take your sample
activate your test online using the code in your test box and then take your sample
put the sample into the Retourbox and return it to our Swiss lab by dropping the box into any mailbox
Get your test results online
log in to view your results online within 1-3 days
results include your lab results for 7 common causes of fatigue as well as an individual assessment from a Swiss doctor with recommendations on how to get your energy back
Get treatment if necessary
in case there is an issue, follow treatment recommendations from the doctor
get re-tested if necessary to make sure treatment was successful
Possible causes for fatigue analysed with the test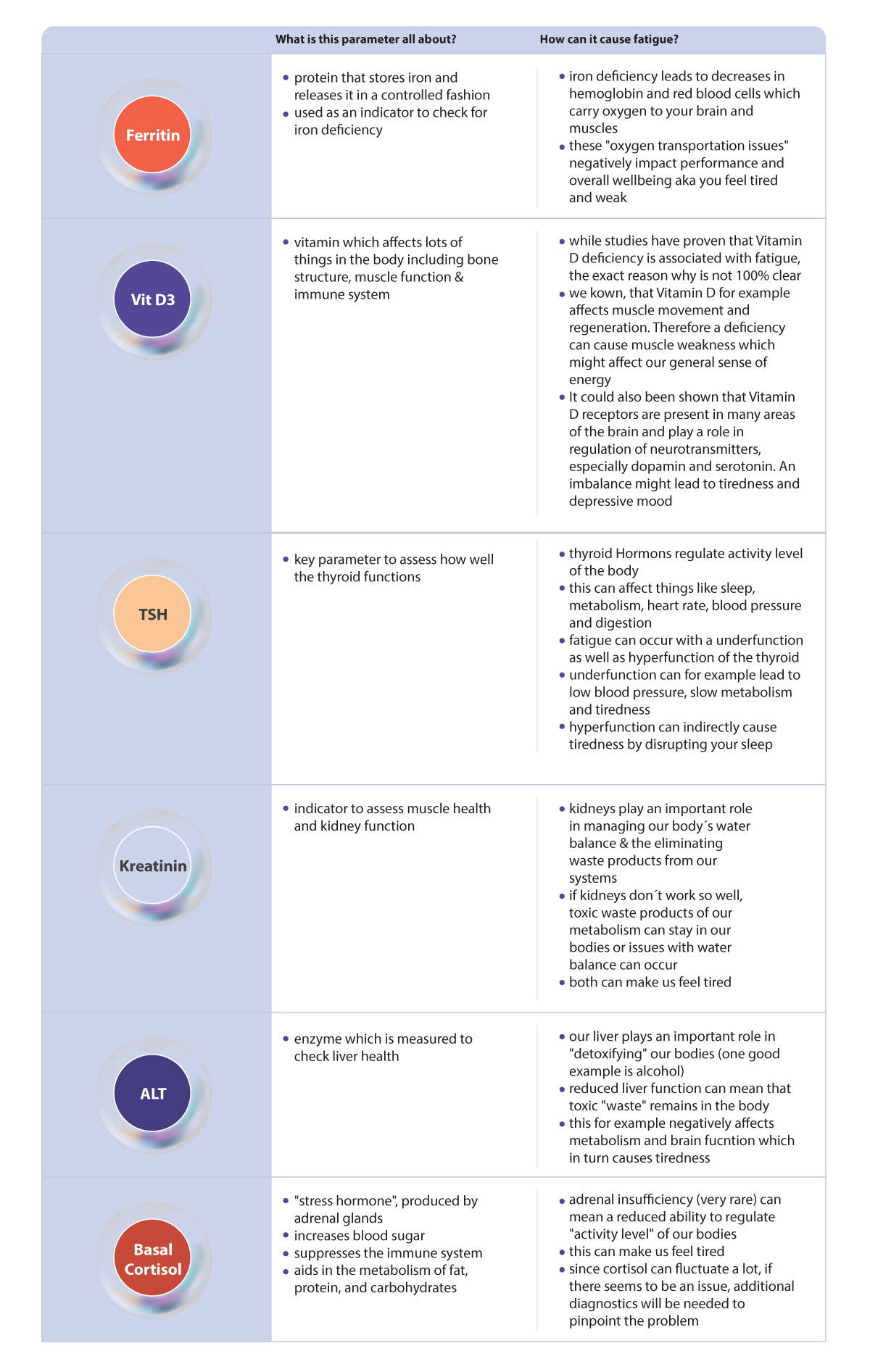 Individual assessment & recommendations by Swiss doctor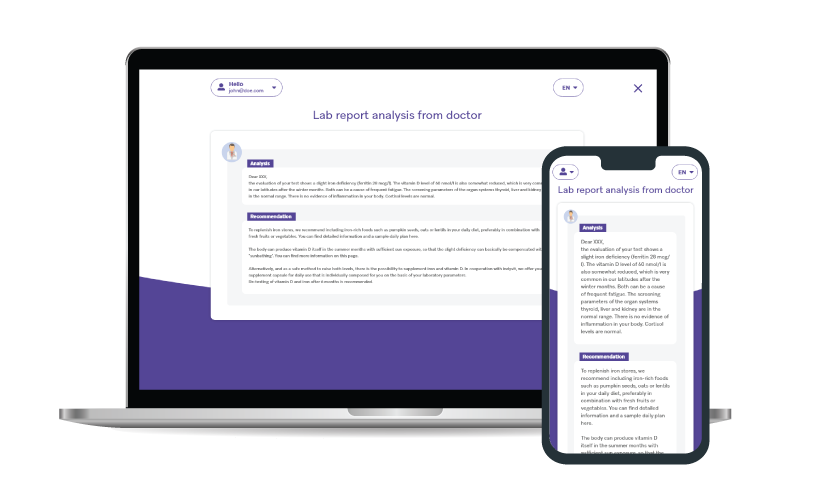 What your doctor´s report covers
A Swiss doctor will review your lab results and provide
- an assessment of what those results mean
- concrete recommendations on what you need to do to get your energy back in case there is a problem
What our customers have to say

Super professional, fast and reliable.
Testing finally is made easy and without any need to visit a doctor.



Great service.

I found the whole process seamless and straightforward. Would 100% recommend.

Perfect.
Quick delivery, clear instructions and easy to use.


More products coming soon!
We are working on new services for for things like nutrition. Sign up for product updates to get early access!