COVID PCR Test I COVID certificate included I Saliva-based I Swiss lab
CHF 139
CHF 149
saving
CHF 10
COVID PCR Test I COVID certificate included I Saliva-based I Swiss lab
CHF 139
CHF 149
saving
CHF 10
Saliva-based COVID PCR Test
Sold out
CHF

129
CHF149.00
Our saliva-based COVID PCR Test is designed for taking your sample at home by simply sucking on the test-swab for 30 seconds. No need to insert a swab into your nose. This type of test has been specifically designed with children in mind, but also makes COVID testing a much more pleasant experience for adults.
Sampling also does not require an online consultation. Instead, you take a selfie-video for identity verification.
After taking your sample, you return it to our lab partner, Synlab, by dropping off the included Retourbox in any Swiss Post mailbox before it is emptied that day. You will receive your results and your COVID certificate online the next day.
What you get with the PCR Test from home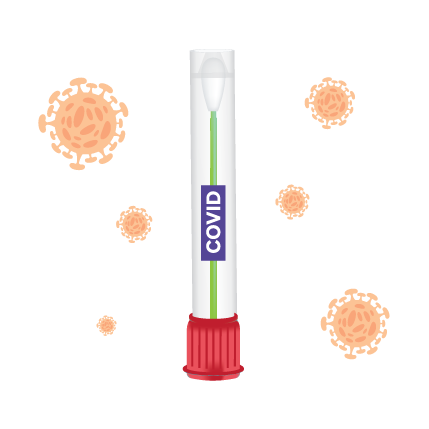 Detect COVID-19 infection
PCR tests are the gold standard for COVID testing. Especially with the Delta Variant - which antigen tests are not as good at detecting - it is recommended to take a PCR test check for a COVID-19 infection.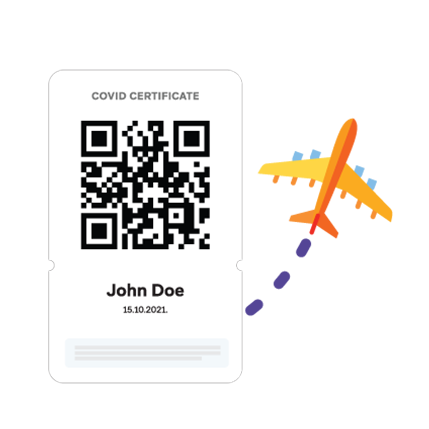 A negative result with our COVID PCR test will also make you eligible for a COVID certificate.
You can record a transfer code from the COVID Cert app when you activate the test online and we will deliver your certificate directly to the app.
Order your COVID PCR Test online
if you order before 5:30pm, your test will arrive the next working day with Swiss Post
if you order after 5:30pm it arrives on the 2nd working day
we propose to stock up with a few PCR tests so you already have them at home when you need one
Generate transfer code in COVID Cert app
Download the COVID Cert app and generate an official transfer code
this allows us to send your COVID Certificate directly to the official COVID Cert app once it is available
COVID Certificate: Right timing for your test
Your test results & certificate will be available on the next working day including Saturday after you send back your sample with Swiss post. Important: Make sure that the mailbox you use to drop of your test is still being emptied on that day!

Tests results & Travel certificate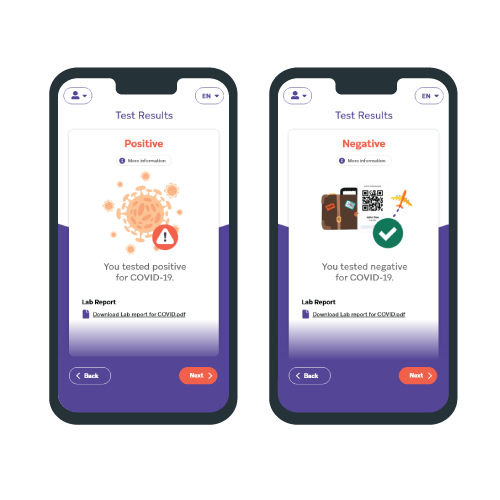 We will notify you via SMS or email when your test results are in. You just log in with your user account to view them. Results will tell you if you have COVID-19 and also provide a lab report.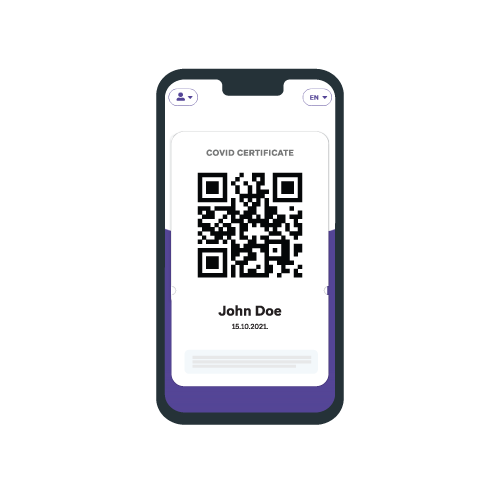 You will automatically get your COVID certificate delivered to your COVID Cert app if you receive a negative test result. You just enter a COVID Cert app transfer code when you activate the test online.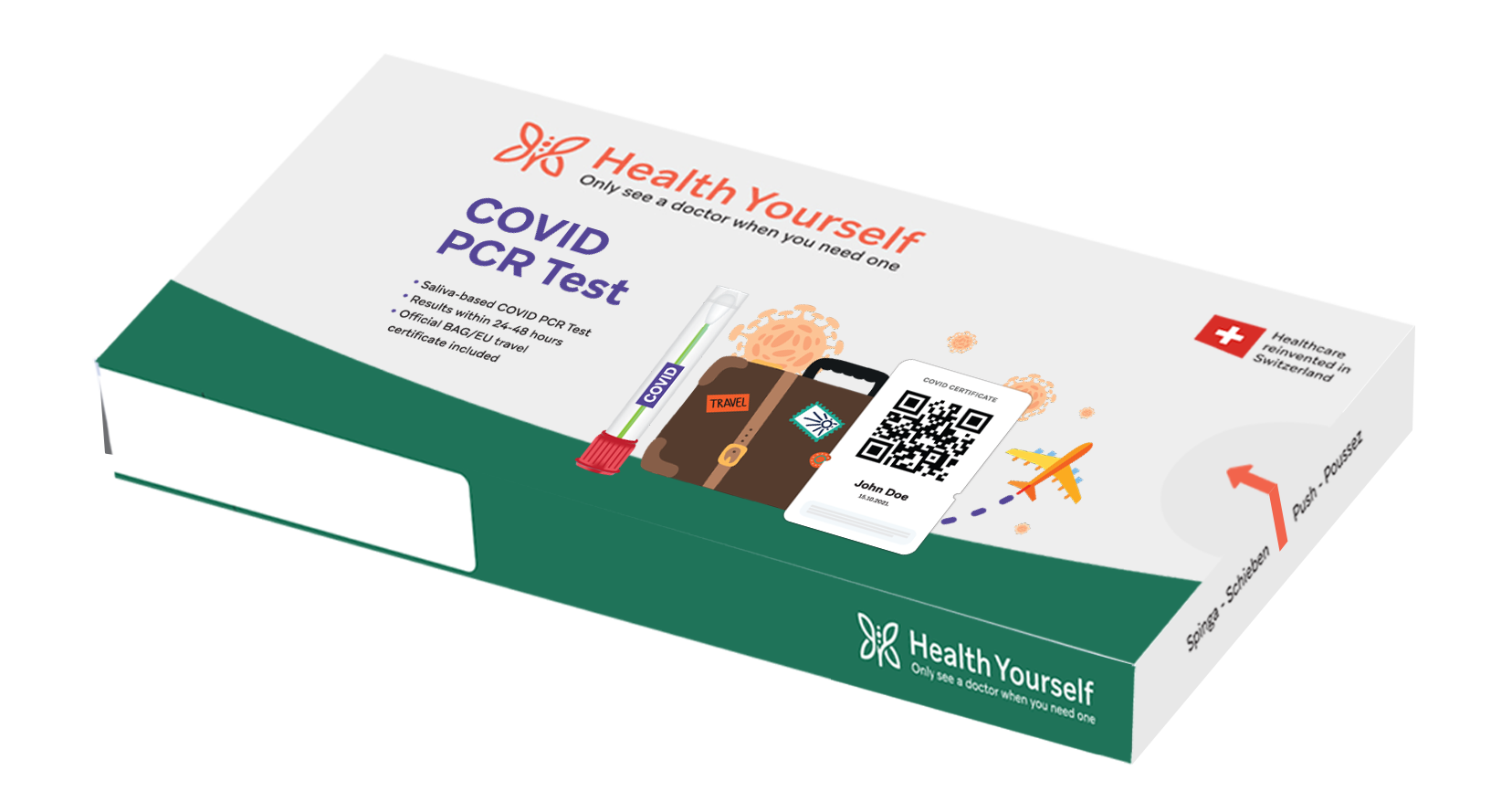 How quickly do I get the results?
You can expect to get your test results the next working day inluding Saturday after you have shipped your sample to the lab. The only day, when test results and certificates are not delivered, are Sundays and holidays.
Important: make sure that the Swiss Post mailbox is still being emptied on the same day when you drop of your sample. Usually this happens between 5pm and 7pm.
Do I get a COVID certificate with this test?
Yes, you do. If you test negative, you will receive a travel certificate. Just enter a transfer code from the COVID Cert app when you activate your test online and we will deliver the travel certificate directly to the COVID Cert app.
Important: there are very few countries which do not accept saliva-based PCR Tests. Please check this with your destination country before taking the test.
Your sample is analysed by a large Swiss lab, Synlab. They also provide your official lab report.
Is the test as accurate as the test at a test center?
Saliva-based PCR Tests are slightly less accurate than the "nose-swab" PCR Tests which you generally receive at a test center. They are, however, still very accurate and more precise than the antigen tests taken at test centers or from home.
We are adding new products all the time
Sign up to get access to our product scoop Whatsapp group with early access discounts and the chance to influence our product pipeline!