The iron test is a medical test specifically designed for home use and your sample will be evaluated by a Swiss lab.
With the iron test, we assess the level of ferritin in your blood, which is the main indicator to evaluate your iron status.
If you have taken an iron test with us before, we will also link these results and use them to calculate the change in ferritin over time to detect a risk of developing iron deficiency early.
Who iron tracking is relevant for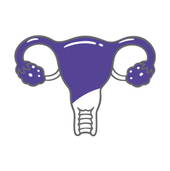 Almost 20% of women of "reproductive age" - that means that they are menstruating - have an iron deficiency. The reason for this is, that with each period, they lose quite a bit of iron.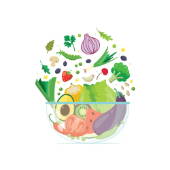 Meat is a big source of iron. That is why eating little or no meat can easily lead to an iron deficiency in both women and men unless you intentionally incorporate iron-rich food in your diet.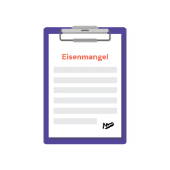 If you had iron deficiency in the past and you did not change anything about your diet or your life style, it is very likely that you will develop iron deficiency again.
Order your iron test online
if you order before 5:30pm, your test will arrive the next working day
if you order after 5:30pm it arrives on the 2nd working day
all tests arrive with Swiss Post
Activate test & take your sample
activate your test online using the code in your test box and then take your sample
put the sample into the Retourbox and return it to our Swiss lab by dropping the box into any mailbox
Get your test results online
log in to view your results online within 2-3 days
results tell you if you have an iron deficiency and if your are at risk of developing one based on drop in iron compared to your last test
Retest regularly & treat deficieny if necessary
get treatment if it turns out you have an iron deficiency or if you are at risk of iron levels dropping too low
get re-tested every 3-6 months to monitor treatment results and catch drops in iron levels before symptoms