Get tested, set up your hayfever medication subscription & consider immunotherapy.
How to take control of hayfever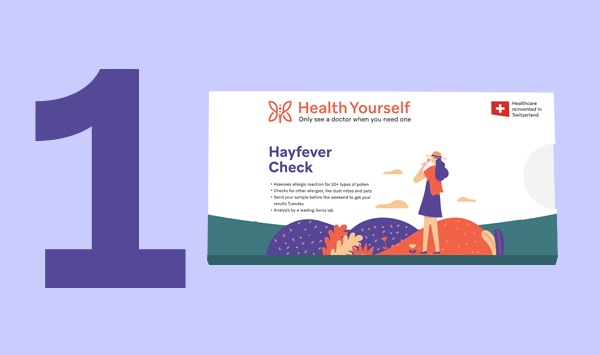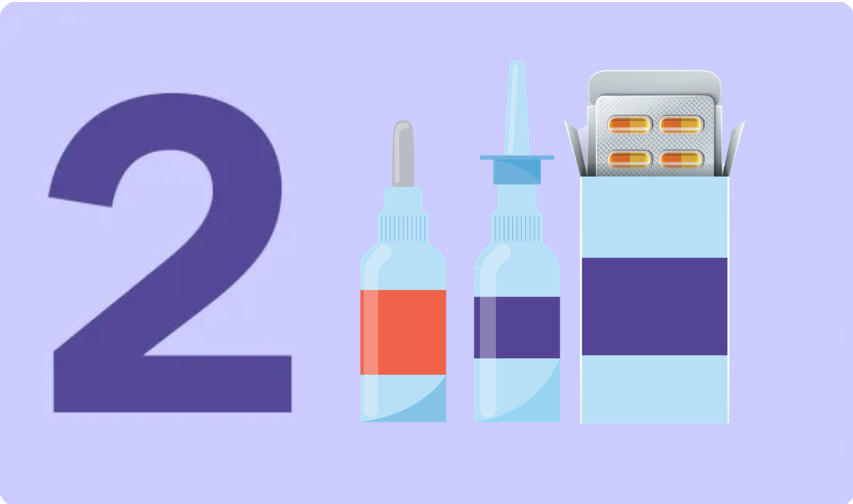 Get your hayfever medication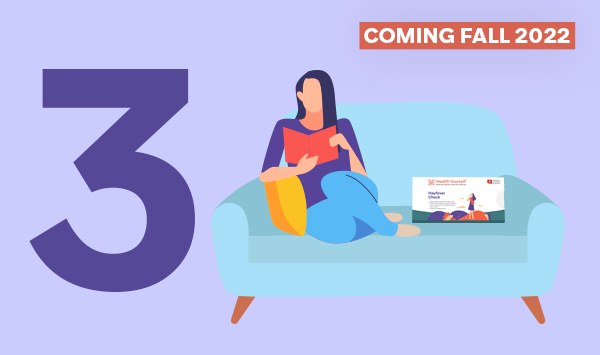 Get rid of hayfever for good
Eliminate hayfever with immunotherapy from home

Get to know the enemy with a hayfever test
✔️basic check for hayfever symptoms
✔️tests for 20+ common allergens triggering hayfever symptoms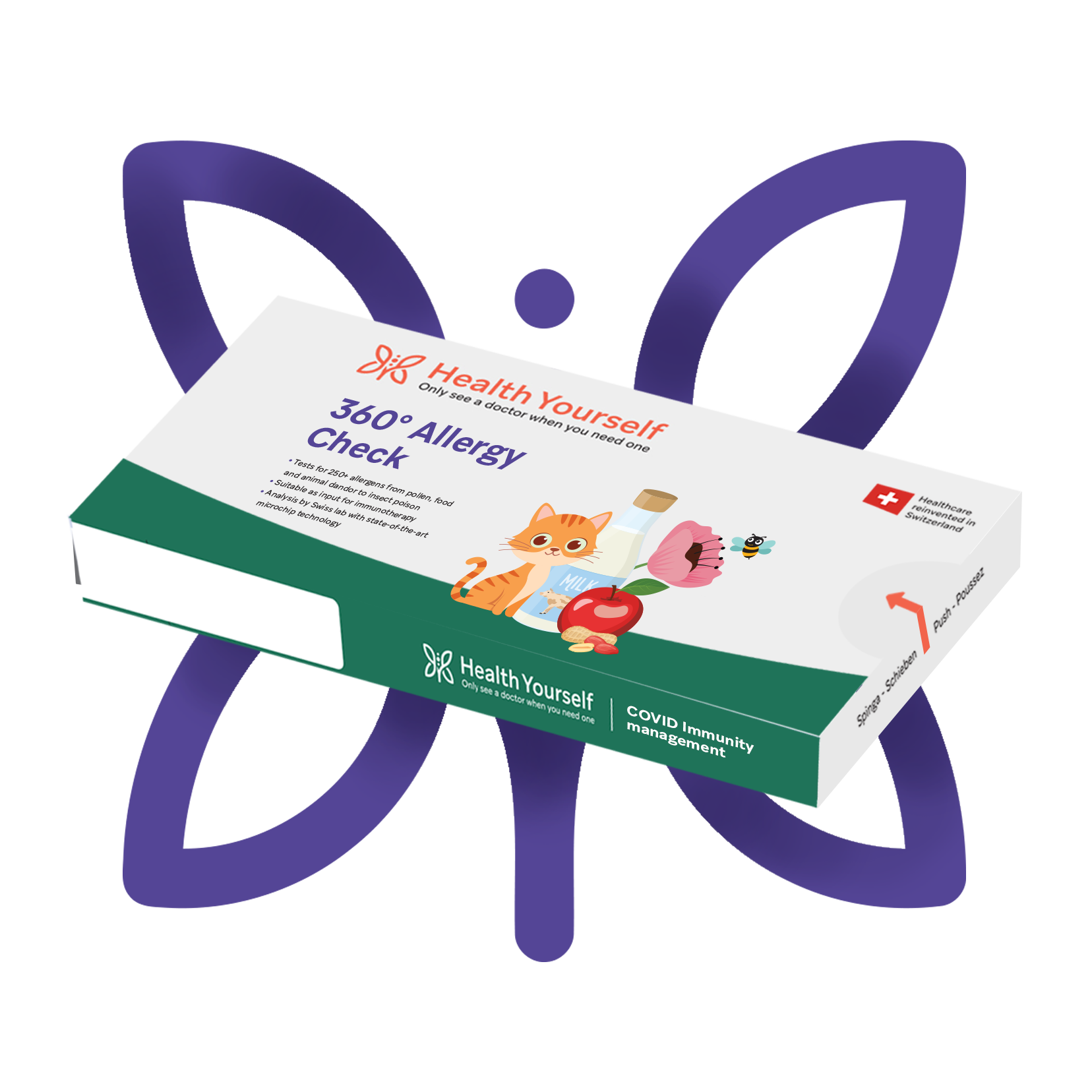 ✔️most comprehensive allergy check available in the market
✔️checks for 250+ allergens ranging from pollen, foods, and pets to insects
How our hayfever tests work
Order your hayfever test online
if you order before 5:30pm, your test will arrive the next working day
if you order after 5:30pm it arrives on the 2nd working day
all tests arrive with Swiss Post
Activate test and take your sample
activate your test online using the code in your test box and then take your sample
put the sample into the Retourbox and return it to our Swiss lab by dropping the box into any mailbox
Get your test results online
log in to view your results online within3-4 days
results tell you about allergic reactions, their severity, your personal hayfever season and describe the allergens you should avoid
Manage hayfever symptoms efficiently with subscription for anti-allergy medication
How to get anti-allergy medication delivered to your home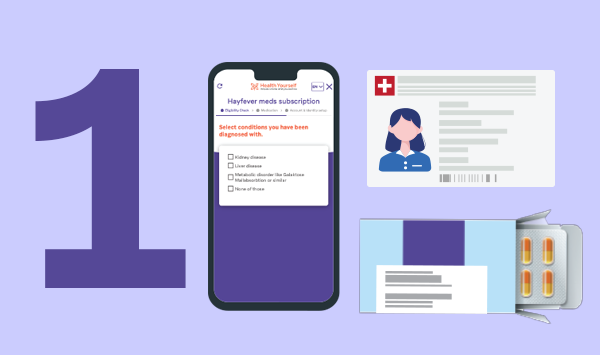 Set up your hayfever meds subscription
Answer some questions about your health
Verify your identity with a selfie-video, upload a photo of your meds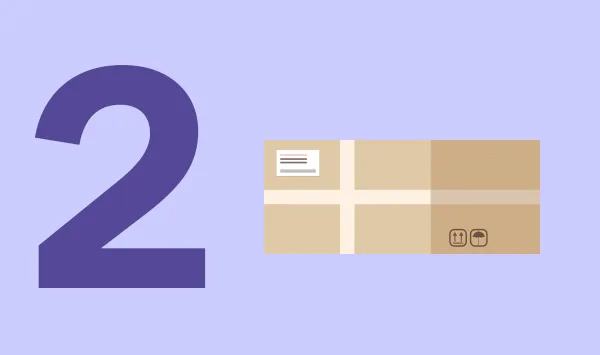 Receive your medication with Swiss post

Medication will be delivered within 2-3 days by a large Swiss online pharmacy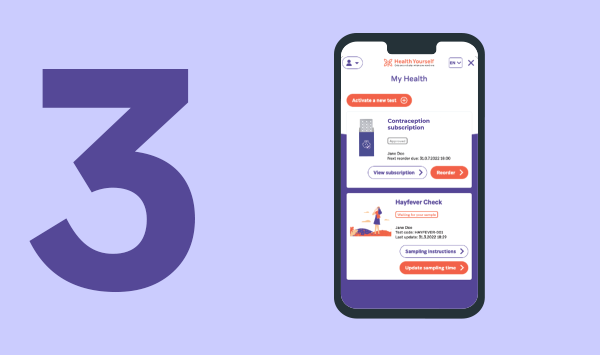 Reorder with a few clicks

Get a reminder to stock up again in time for the next hayfever season & reorder with a few clicks
Getting rid of hayfever with immunotherapy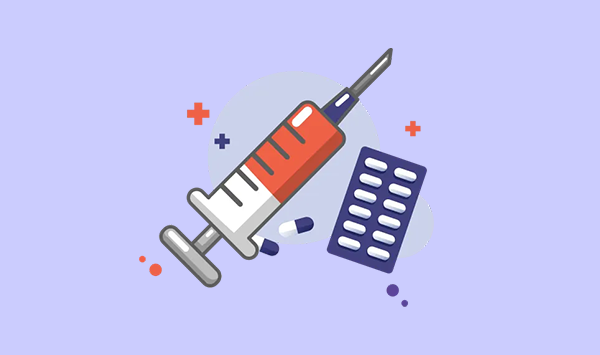 What is immunotherapy and how does it work?

If you have hayfever, your immune system - erroneously - reacts to allergens from the plant kingdom like pollen.
With immunotherapy, you train your immune system not to do that anymore. That means, you intentionally expose your body to the respective allergen in the form of tablets or injections for over around 2 to 3 years. If all goes well, that will actually cure your hayfever or in the very least drastically reduce your symptoms. While it takes some time, it is definitely worth giving it a thought since over time, hayfever can get worse and even lead to aasthma.
Why you should consider immunotherapy

Hayfever results from a hypersensitivity of the immune system to actually harmless plant components, especially pollen. With immunotherapy, the immune system is slowly accustomed to the allergy trigger so that it is treated as normal and the symptoms disappear.
Many studies have shown that immunotherapy reduces symptoms and the need for medication in the first year, and after treatment is complete, little or no medication is needed. Unlike hayfever medications that only treat symptoms, immunotherapy directly addresses the cause of an allergy and can prevent spread to other allergens or the development of allergic asthma.
Dr. Robert Döring, Chief Medical Officer @ Health Yourself
Sign up for updates about immunotherapy from home!
Sign up to get informed as soon as we are ready with our pilot program for immunotherapy from home.